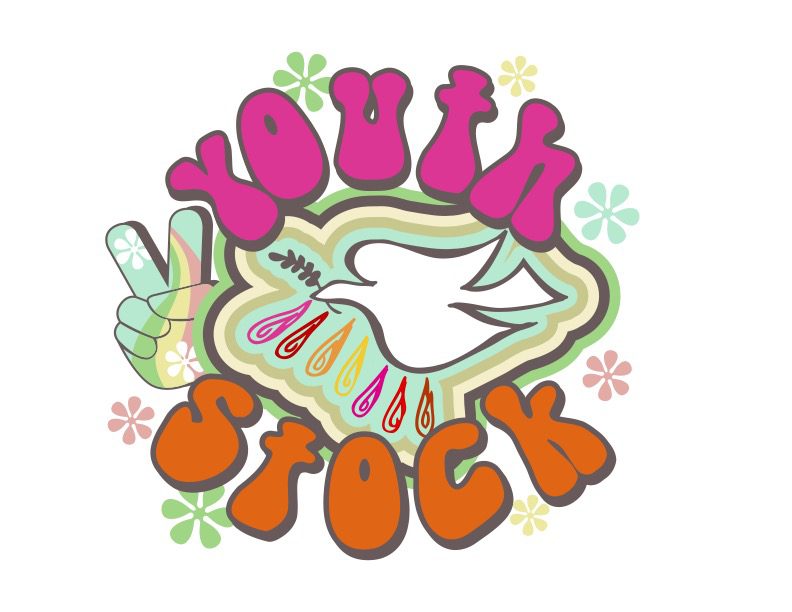 Last year we hosted our first annual Assumption Youth Ministry fundraiser, Bayou Bash, to help raise funds to support our teens on their endeavors to have personal and lasting encounters with Christ. This year we are putting on Youth Stock, a 70s themed fundraiser, to help feed the faith of our youth, serve our community, and provide lasting memories of building up our relationships with the Lord.
All funds raised from this fundraiser go straight to the teens who sell tickets and help work the event. Because personal funds are being earned, you may not also receive service hours for your time worked. However, you do have the option for forfeit receiving your portion of the funds raised if you would rather receive service hours. Bottom line, you have to choose between one or the other. You may not receive both.
To find out more about how fundraising will work, please read the document below:
Volunteers are needed in half hour shifts from 6:30 – 10:30PM on Feb. 25th. You ARE allowed to work the entire event. Please sign up using the link below:
Please contact Ms. Jenn (jkollasch@assumptioncatholicchurch.org) with any questions.