Respect Life Video from our talk from Rethreaded!
If you missed it, take a look at the attached video from out speaker from Rethreaded .
Tap the picture below to watch.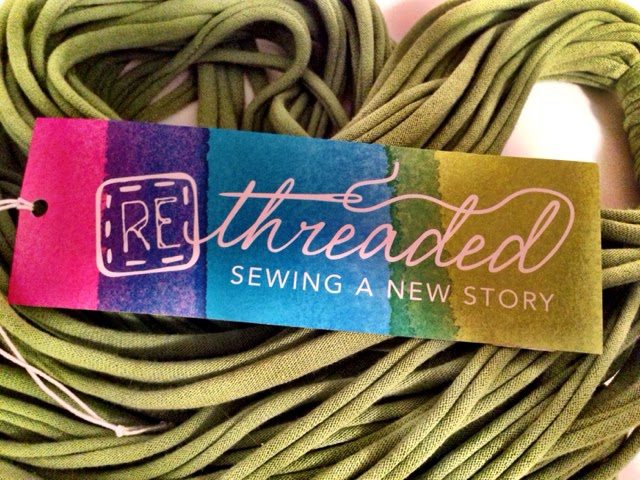 The Respect Life Committee supports all human life and dignity issues.
Our meetings are on the 4th Tuesday of each month at 6:15 pm in Kohls Hall. See you there – thank you for all you do, for LIFE!

For more information, contact MaryAnne Hashem at
904-859-7879 or Ann O'Keeffe Rodgers at