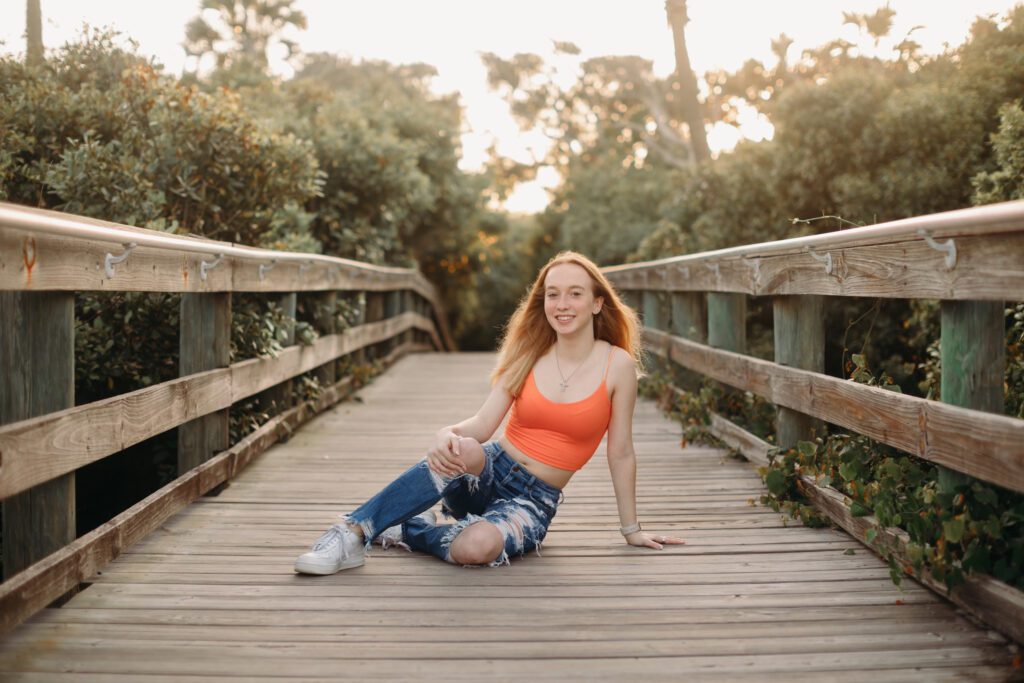 Our speaker this month is Bella Viggiani. Bella is a senior at Bishop Kenny and active member of youth ministry. Bella will be talking about "Belonging" – something we all want.
XLT is the word "exalt" without the vowels. It is our opportunity to exalt in the Lord, in the form of the Blessed Sacrament, during adoration with praise and worship music. The evening will begin in Jordan Hall with a potluck meal at 6:15pm. We will head over to the church at 7pm. Our speaker will have the opportunity to share their story with all of us and lead us into contemplative prayer with the Lord. Then our time continues, with praise and worship led by a guest musician, until 8:15pm.
This is an evening for the whole family. Everyone is welcome and encouraged to attend.