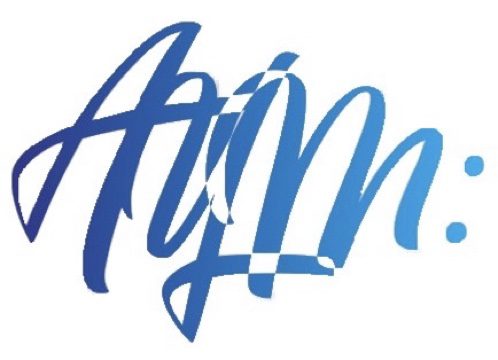 Youth Ministry at Assumption Catholic Church
Welcome! Youth ministry at Assumption encompasses 5th grade through 12 grade. The high school is Life Teen and the middle school is Edge.
Do to the Covid-19 warnings, all youth nights are held virtually on Sunday evenings.
Fill out our SURVEY to help us as we prepare some new programming for this summer, keeping with all state regulations!
Our high school group participates in the Life Teen Global Life Nights, via YouTube, at 7pm, and then the connect via Zoom at 7:30pm. Our middle school group connects via Zoom at 7pm and they fellowship and then tackle some youthful catechism questions. (email Jennifer for the links and invites)
We also have many ways to stay connected, virtually, through our Facebook and Instagram pages.
There are many ways to volunteer with the youth ministry program and even more ways to support, but we ask anyone who visits this site or has an interest in the young church to pray for them! Pray for us! Pray for the ministry!
Follow us: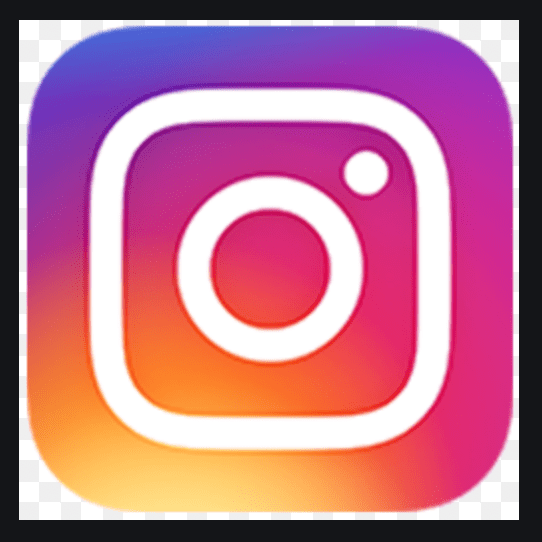 Jennifer Kollasch is the director of youth ministry for the parish. | Email Jennifer Here
Visit our Youth Ministry programs below.