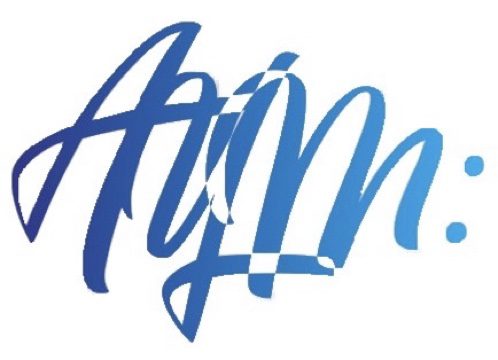 Youth Ministry at Assumption Catholic Church
Welcome! Youth ministry at Assumption encompasses 5th grade through 12 grade. The high school program is Life Teen and Edge is for middle school.
Sunday Youth Nights are for Edge (7th & 8th grade only) and Life Teen (all high school teens).
5th & 6th grade students will be invited to a Sunday youth night, once a month, and have different and wonderful programming meant just for them!
If you would like to stay up to date on everything happening within our AYM: community, email Jennifer to be added to our email list: jkollasch@assumptioncatholicchurch.org
---
Youth Nights take place after the 5pm Mass on Sundays. We eat dinner together and then split up to play and pray together until 8:15pm.
Upcoming Events!
Youth Nights are happening!
Feb. 5 – QPR (Question, Persuade, Refer) Training – only 35 spots available – sign up now!
XLT Adoration – Stay tuned for our upcoming date and speaker!
DYC is Feb. 17-19 & registration is open
We need You! Please consider volunteering.
---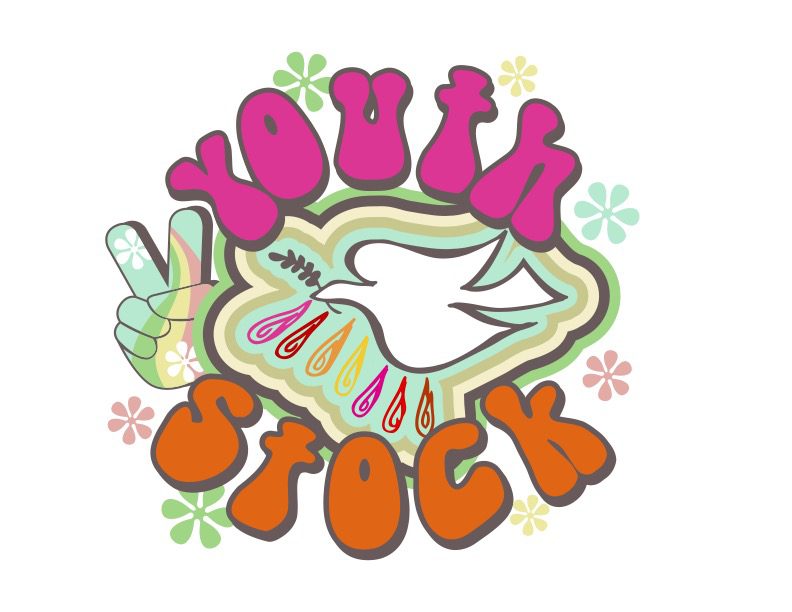 Our 70s themed Youth Stock fundraiser on Saturday, February 25 is right around the corner and ticket sales are open! This fundraiser provides our teens with the opportunity to raise funds to help offset the cost of any youth ministry retreats or summer programming they wish to participate in. Please view the webpages below for more information!
---
There are many ways to volunteer with the youth ministry program and even more ways to support, but we ask anyone who visits this site or has an interest in the young church to pray for them! Pray for us! Pray for the ministry!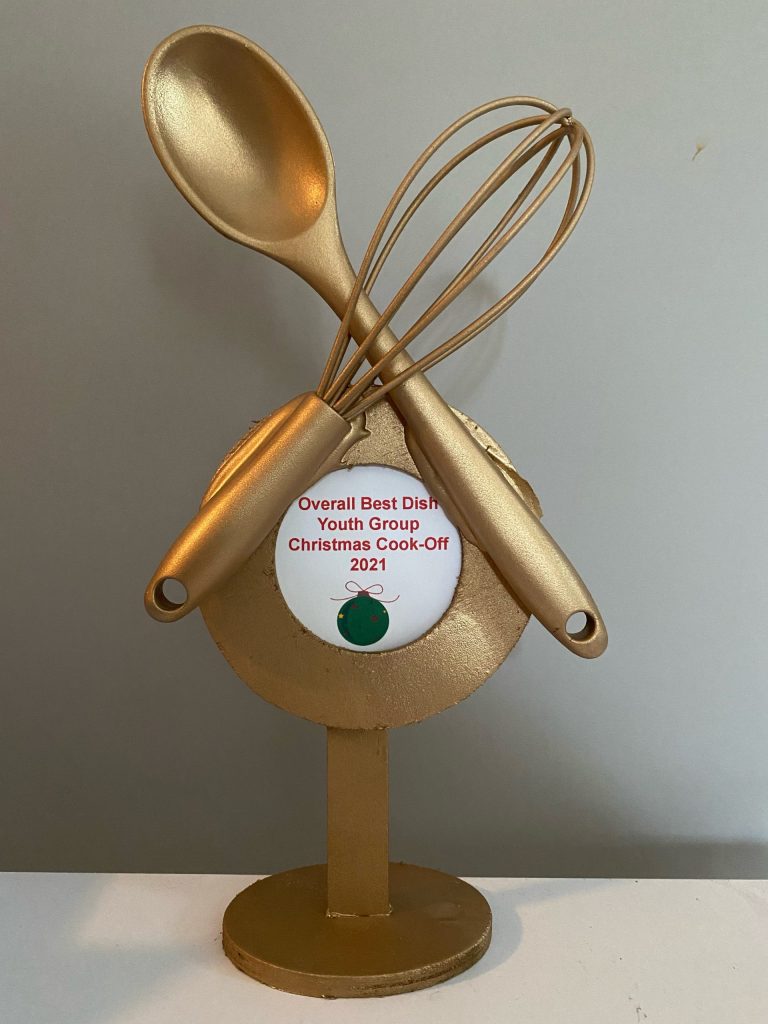 Every youth night we begin with a meal in Jordan Hall after Mass. Would you like to help feed our teens? Please sign up!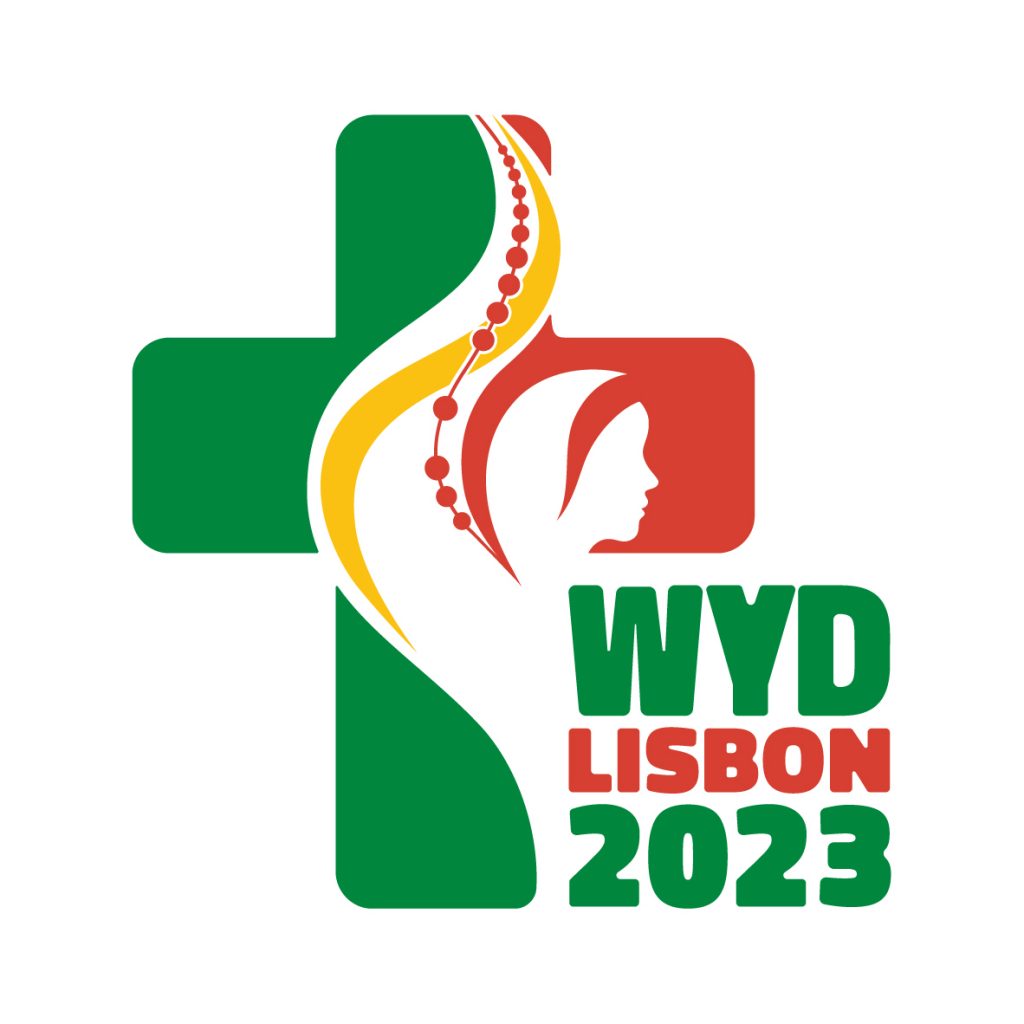 We will be attending World Youth Day 2023 in Lisbon, Portugal. Click here for more information.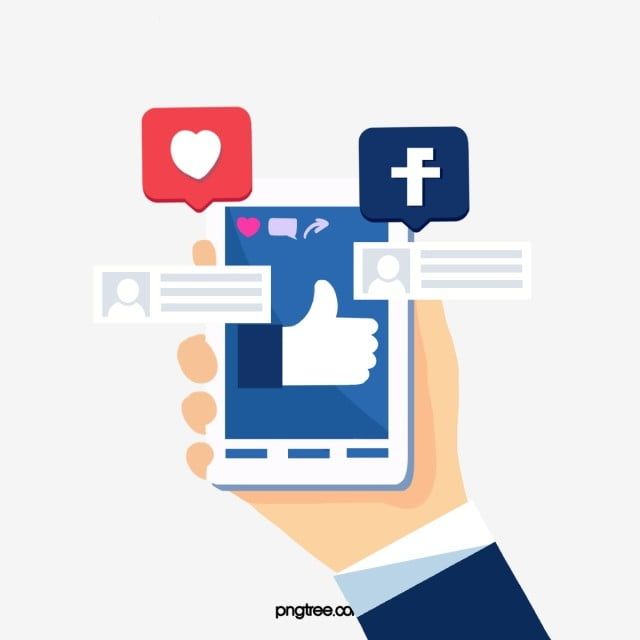 We also have many ways to stay connected, virtually, through our Facebook and Instagram pages.
---
Visit our Youth Ministry programs below.