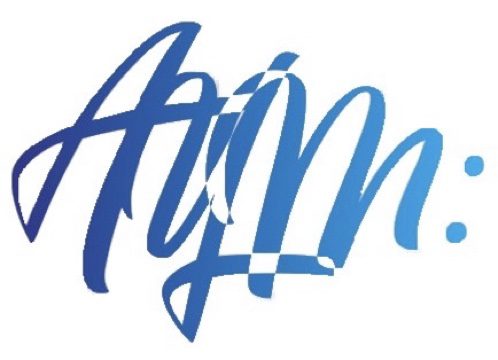 Youth Ministry at Assumption Catholic Church
Welcome! Youth ministry at Assumption encompasses 5th grade through 12 grade. The high school is Life Teen and the middle school is Edge.
Do to the Covid-19 concerns, many youth events are held virtually in the evenings and we will also have outdoor events. Before the summer began, our high school group participated in the Life Teen Global Life Nights, via YouTube, at 7pm, and then the connected via Zoom at 7:30pm. Our middle school group connected via Zoom at 7pm and they fellowshipped and then tackled some youthful catechism questions. We hope to continue this in a less regular fashion over the summer months. (email Jennifer for the links and invites: jkollasch@assumptioncatholicchuch.org )
Steubenville Virtual: Hope is Alive!
The feeling today isn't surreal. It isn't awe or wonder. It is something never experienced before and a feeling many of us never could have imagined. 48 teens, 7 young adults, 11 adults, a priest and a seminarian gathered on the Assumption campus. It may sound like the beginning of a joke, but what transpired the weekend of July 17-18 was not a punchline. In the midst of a pandemic, after a semester of sequestered learning, rescheduled recitals, drive by birthday parties, delayed graduations, and cancelled sporting events, HOPE emerged and made Its presence known.
We took our temperature upon arrival. We promised we hadn't been sick or been around anyone sick. We donned masks. We couldn't sit right next to our bestie. We weren't allowed to hug. We had to wipe down everything we touched, and we had to sanitize every time we left or entered a room. Yet, with all these restrictions, HOPE remained the topic of conversation.
No one knew quite what to expect. None of us had attended a virtual conference and Steubenville had never live streamed one before now. So much anticipation coupled with the lack of expectation. Knowing what it had been almost hindered what this possibly could be. Our worldly hope was rearing its expectations and wishes and we all just sat awkwardly in the gym, many feet apart from one another, watching a speaker we longed to see in person talk about HOPE.
It may have felt ominous at first, but it didn't take long to begin to feel the HOPE ALIVE in the room, in our small groups, and most especially when we turned off the screen and focused our attention on Jesus during Adoration. Friday ended on such a high note that we couldn't wait to come back Saturday.
Our Saturday was full of Mass, more spectacular talks, powerful small group time, fabulous donated meals, time to play outside, and even confession. In true Steubenville Conference fashion, we ended with a powerful Eucharistic Adoration that cannot be given justice with words. The Spirit ensured the HOPE was ALIVE in each and every one of us. Before heading home, the teens were invited to share their strongest take away from the weekend and some powerful witnesses of conversion, renewal, and strength were shared.
The Steubenville Virtual On-Campus event was put together and pulled off as a result of the amazing Assumption parish. None of the pieces would have come together had it not been for the collaboration of many. Our many thanks to our adult and young adult weekend volunteers, Jennifer Jardine for the amazing shirts, Vanessa Carillo and the band, the Assumption Women's Circles, the Assumption School, especially Mrs. Jiminez and Coach Polster, Fr. Jason and the awesome parish staff, the Servant Sisters of the Home of the Mother, and, of course, Fr. Eric and our seminarian this summer, Connor Dunnigan.
The HOPE is ALIVE in our teens and all those who participated during Steubenville Virtual. Ask us what that means? We would love to tell you!
Upcoming Events!
Parking Lot Tailgate for rising 6th through 12th grades

Sunday, August 9 @ 6:30pm

Bring your own snacks and drinks & join us for a night of trivia, music, and fun!
Bring any chairs or tents you want for behind your car.
We will be practicing social distancing. No more than 4 people per car. Maintain 6 feet between your car group and others.

Ladies Book Study for rising 9th through 12th grades

Go Bravely, by Emily Wilson, please order! Amazon gets it to you in one day. Can't order – let me know, I'll get you one!
Will begin week of June 21st and based on number interested we will either meet virtually or in person (or both!)

Middle School Sports Night for rising 6th through 8th grade

Tuesday, August 11 7-8:30pm in the field
Bring a water bottle!

Prayer Journal Craft Night for rising 6th through 8th grade

Wednesday, August 12 7:30-8:30pm in Kohls Hall

Bring your own journal & we'll provide the supplies!

Middle School Mission Ops
Faith + Action

With the cancellation of the Diocesan Urban Plunge mission week, we will be doing once a month "Plunge Pop-Ups," called Faith + Action
One Saturday monthly
registration will be required
high school only
We also have many ways to stay connected, virtually, through our Facebook and Instagram pages.
There are many ways to volunteer with the youth ministry program and even more ways to support, but we ask anyone who visits this site or has an interest in the young church to pray for them! Pray for us! Pray for the ministry!
Follow us: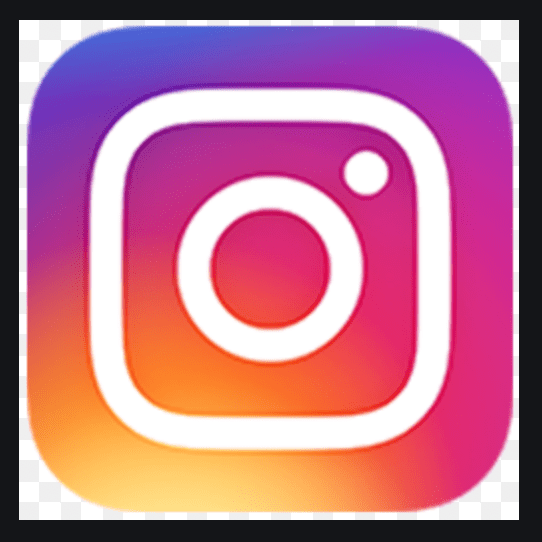 :
Jennifer Kollasch is the director of youth ministry for the parish. Email her at jkollasch@assumptioncatholicchurch.org
Kaitlyn Manson is the coordinator for Middle School youth ministry for the parish. Email her at msyouth@assumptioncatholicchurch.org
Visit our Youth Ministry programs below.