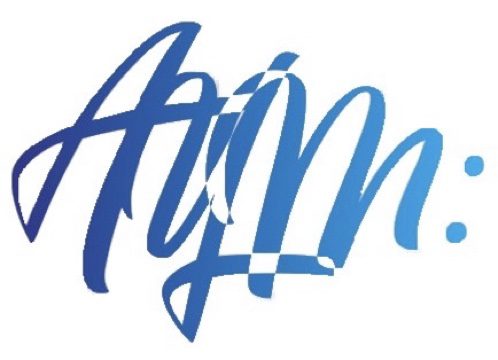 Youth Ministry at Assumption Catholic Church
Welcome! Youth ministry at Assumption encompasses 5th grade through 12 grade. The high school is Life Teen and the middle school is Edge.
All youth nights are held on Sunday evenings. We invite youth and their families to attend the Sunday evening 5pm Mass. Then youth are encouraged to eat a meal with us in Jordan Hall before we split the groups up for the remainder of the evening. Youth nights typically end by 8:30pm.
There are many ways to volunteer with the youth ministry program and even more ways to support, but we ask anyone who visits this site or has an interest in the young church to pray for them! Pray for us! Pray for the ministry!
Follow us:

Jennifer Kollasch is the director of youth ministry for the parish. | Email Jennifer Here
Visit our Youth Ministry programs below.