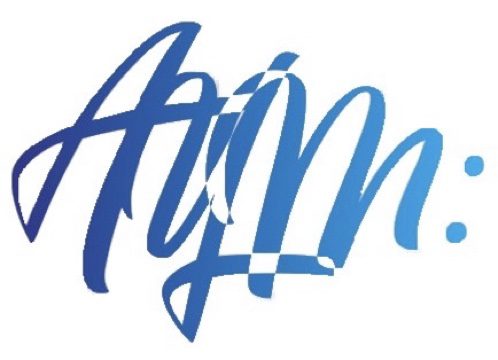 Youth Ministry at Assumption Catholic Church
Welcome! Youth ministry at Assumption encompasses 5th grade through 12 grade. The high school is Life Teen and the middle school is Edge.
Due to the Covid-19 concerns, many youth events are held virtually or as outdoor events. When we do meet in person, masks are required and we ask that everyone bring their own drinks and lawn chairs. (email Jennifer for the links and invites: jkollasch@assumptioncatholicchuch.org )
Upcoming Events!
Youth Nights:

Sunday evening, following 5pm Mass, we will feed the youth and then have fun until 8:15pm.

Mar. 7 – both!
Mar. 14 – Life Teen only
Mar. 21 – both!
Mar. 28 – Life Teen only
Steubenville Conference (July 16-18)

registration is currently open for this event. You must email jkollasch@assumptioncatholicchurch.org to get the registration link.
open to all Fall 2021 high school students, to include spring graduates.
$95 due upon registration, $255 remainder can be paid in installments
Scholarship applications are available – also through Ms. Jenn
We also have many ways to stay connected, virtually, through our Facebook and Instagram pages.
There are many ways to volunteer with the youth ministry program and even more ways to support, but we ask anyone who visits this site or has an interest in the young church to pray for them! Pray for us! Pray for the ministry!
Follow us: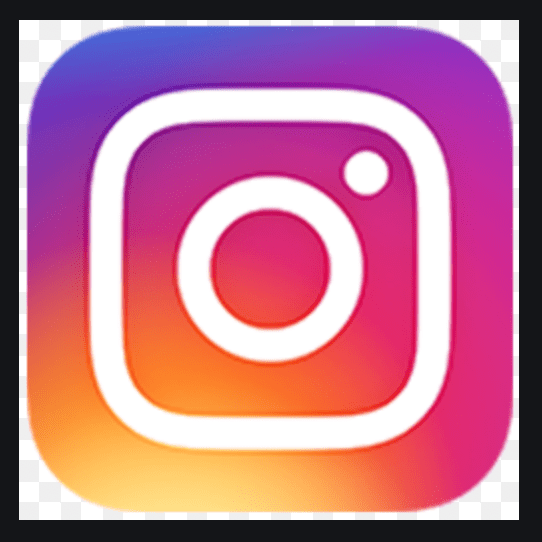 :
Jennifer Kollasch is the director of youth ministry for the parish. Email her at jkollasch@assumptioncatholicchurch.org
Kaitlyn Manson is the coordinator for Middle School youth ministry for the parish. Email her at msyouth@assumptioncatholicchurch.org
Visit our Youth Ministry programs below.