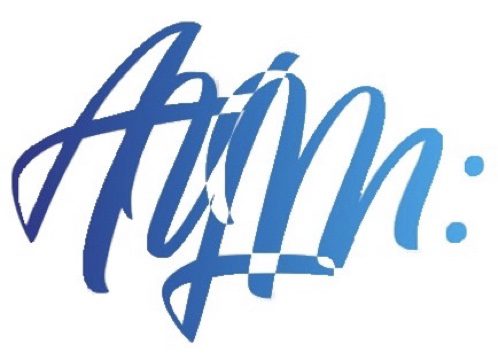 All High School Students welcome! We are back and loving every minute! Sunday nights are Youth Nights and we have lots of extra events happening as well. Please keep up with social media to get the latest updates and news!
Upcoming Youth Nights & Events
Nov. 19 – Life Night
Dec. 3 – Life Night
Dec. 10 – Christmas Bash!
Save the date … DYC (diocesan youth conference) … Feb. 16-18; register by December!