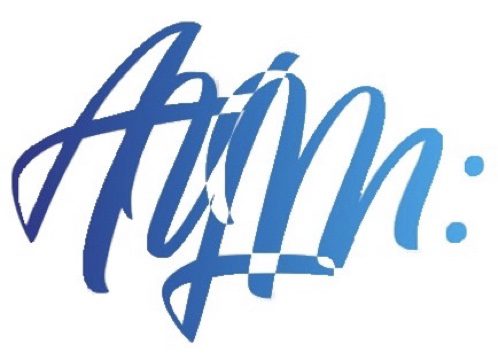 All High School Students welcome! We are back and loving every minute! Sunday nights are Youth Nights and we have lots of extra events happening as well. Please keep up with social media to get the latest updates and news!
Open Youth Room Hours: Coming Soon!
Steubenville Meeting – Monday, June 20, 7pm
Plunge Registration NOW!
Paperwork for all AYM: Summer Events can be found HERE
Ave Maria University Retreat: Aug. 5-7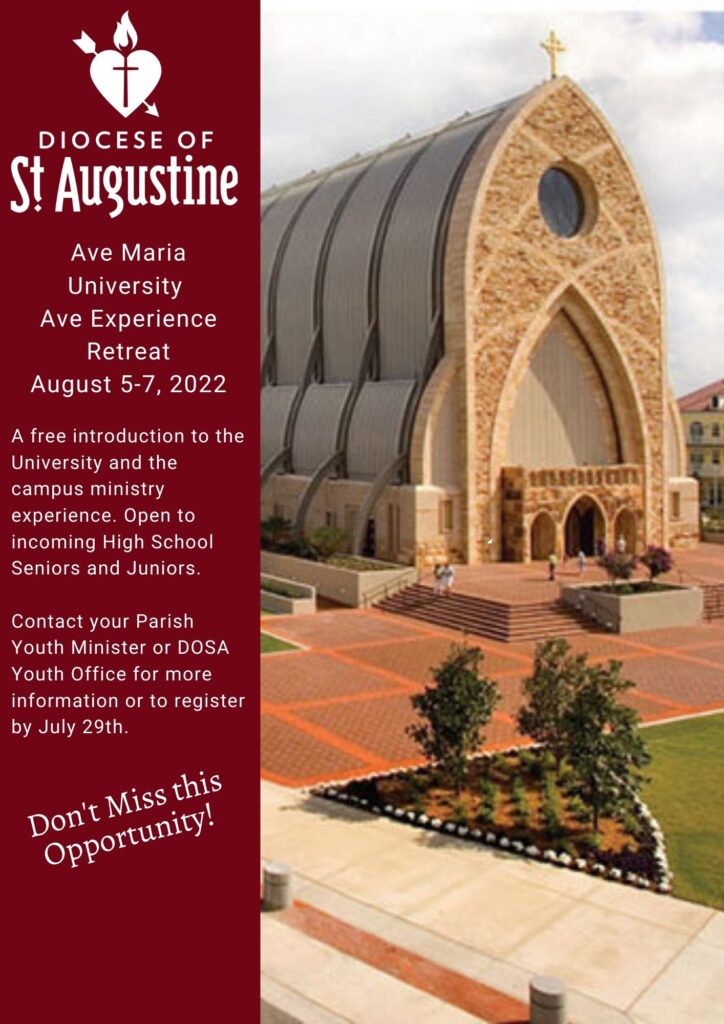 In collaboration with Ave Maria University, we have created a retreat for rising high school seniors and juniors: The Ave Experience. It is an opportunity to tour the campus as well as learn about campus ministry. The teens will stay in the dorms, eat in the cafeteria, meet students and faculty, as well as have the opportunity to ask questions about keeping the faith in college. We plan to leave Friday after lunch and head home Sunday after breakfast. The best news is that this is free.
Steubenville Info
Urban Plunge 2022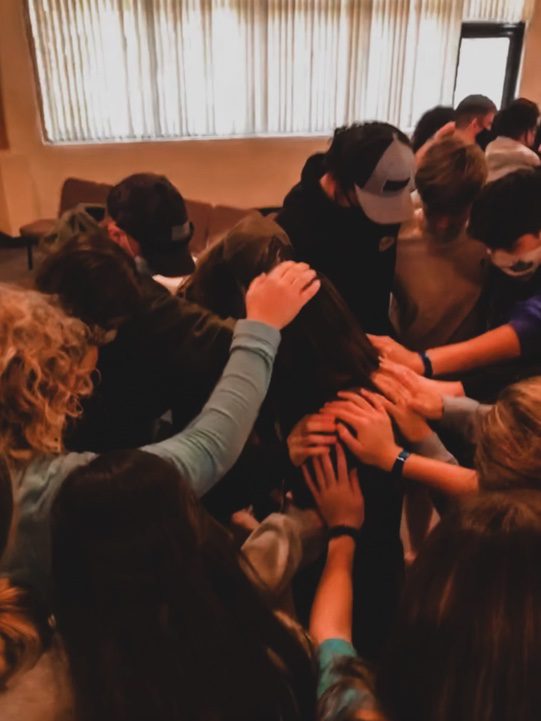 We currently have 2 more spots available for Camp Covecrest. The cost is $660 and all the information is in the document below. We are going June 27-July2. It is a co-ed camp!