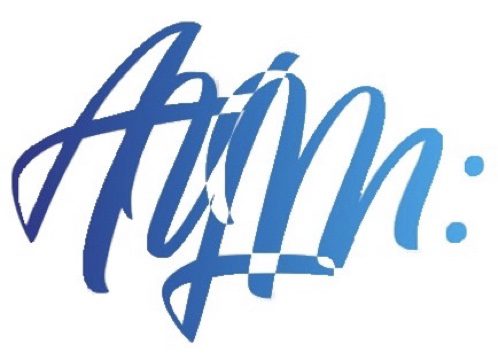 All High School Students welcome! We are back and loving every minute! Sunday nights are Youth Nights and we have lots of extra events happening as well. Please keep up with social media to get the latest updates and news!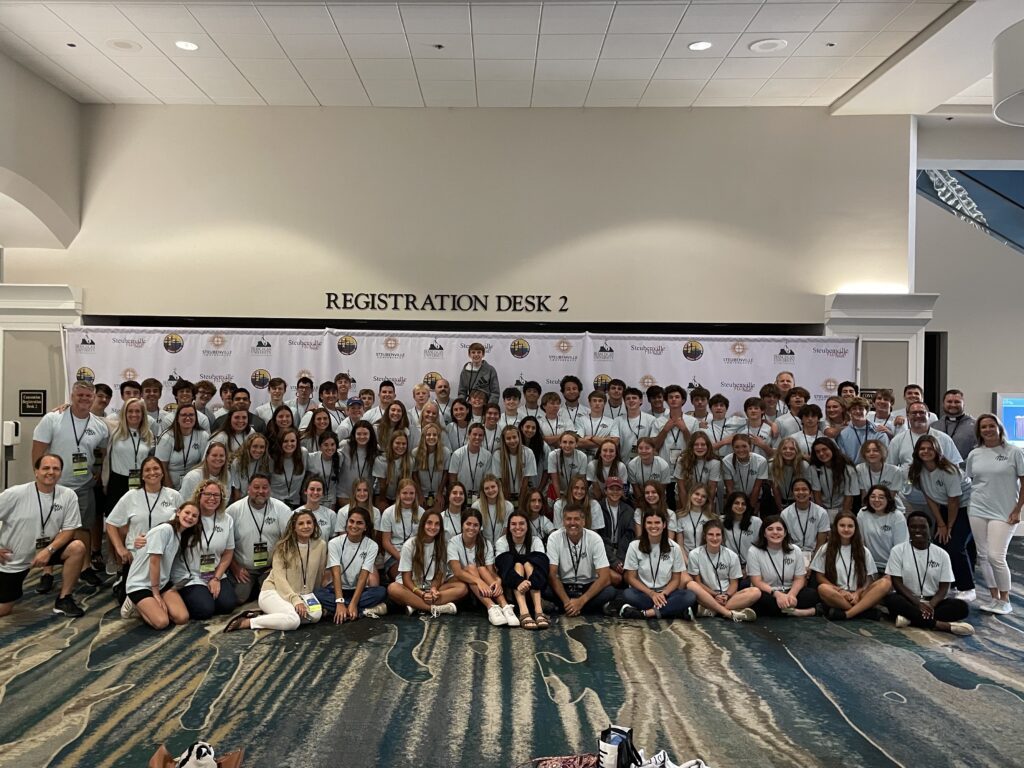 Upcoming Youth Nights: Jan. 22, 29
Feb. 5 – QPR Training (Question, Persuade, & Refer) – suicide prevention – only 35 spots available – sign up now.
DYC is Feb. 17-19! Register now!