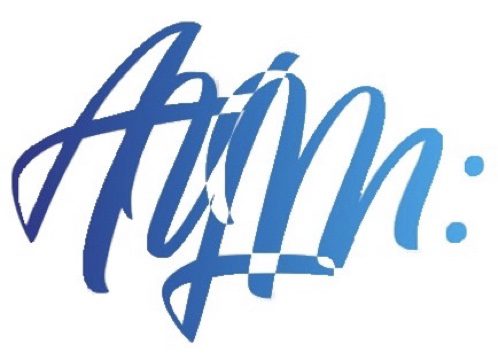 All High School Students welcome! We are back and loving every minute! Sunday nights are Youth Nights and we have lots of extra events happening as well. Please keep up with social media to get the latest updates and news!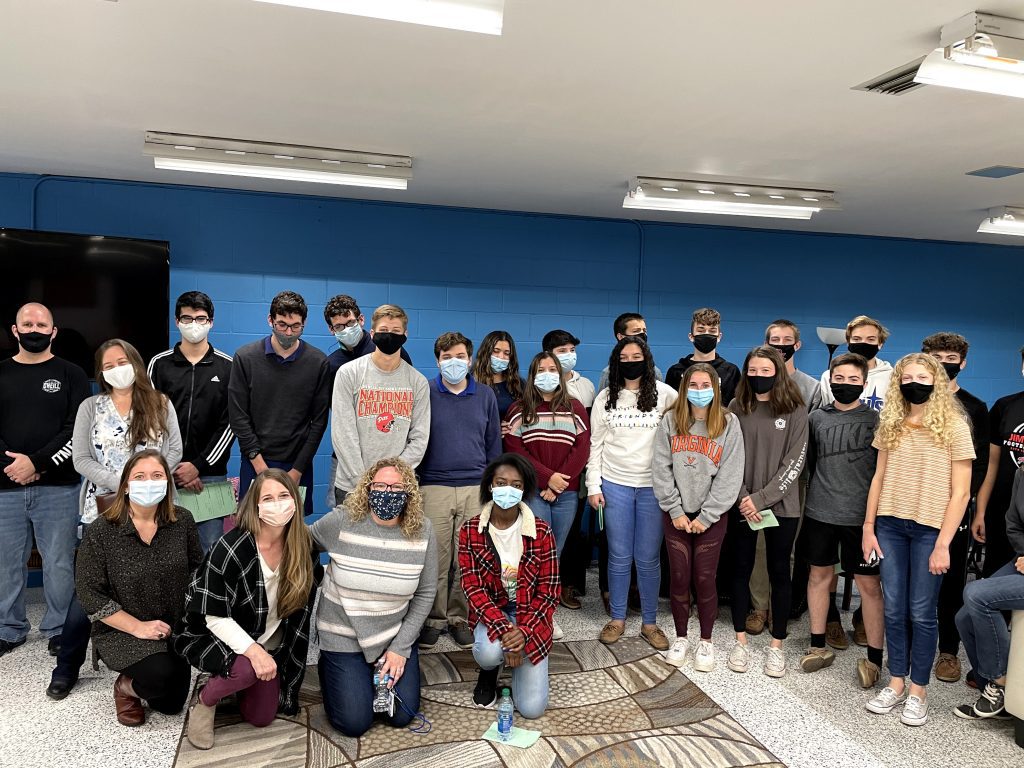 Youth Nights:

Sunday evening, following 5pm Mass, join us for dinner in Jordan Hall afterwards and then stay for the fun until 8:15pm.

May 16 – Life Night – Private concert with Brianna Claire, local Catholic musician who dropped her first album last year! …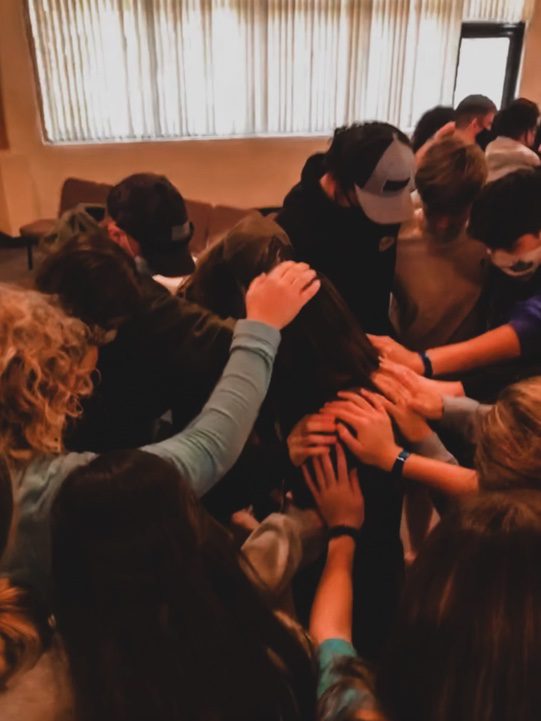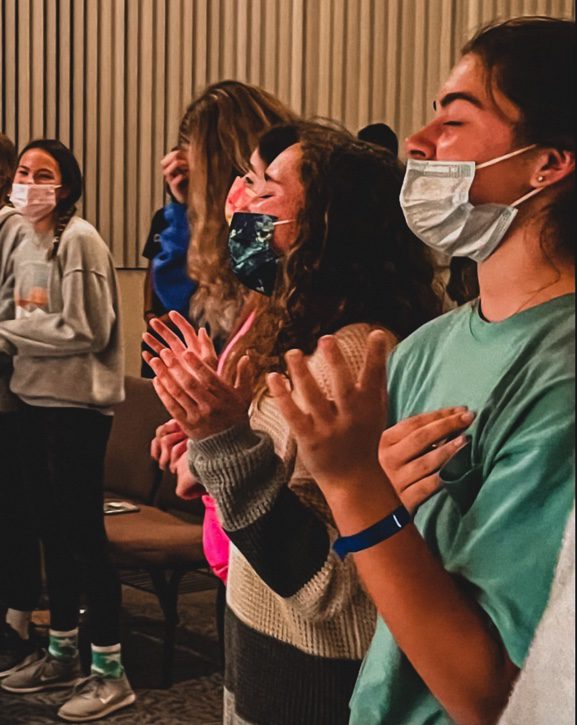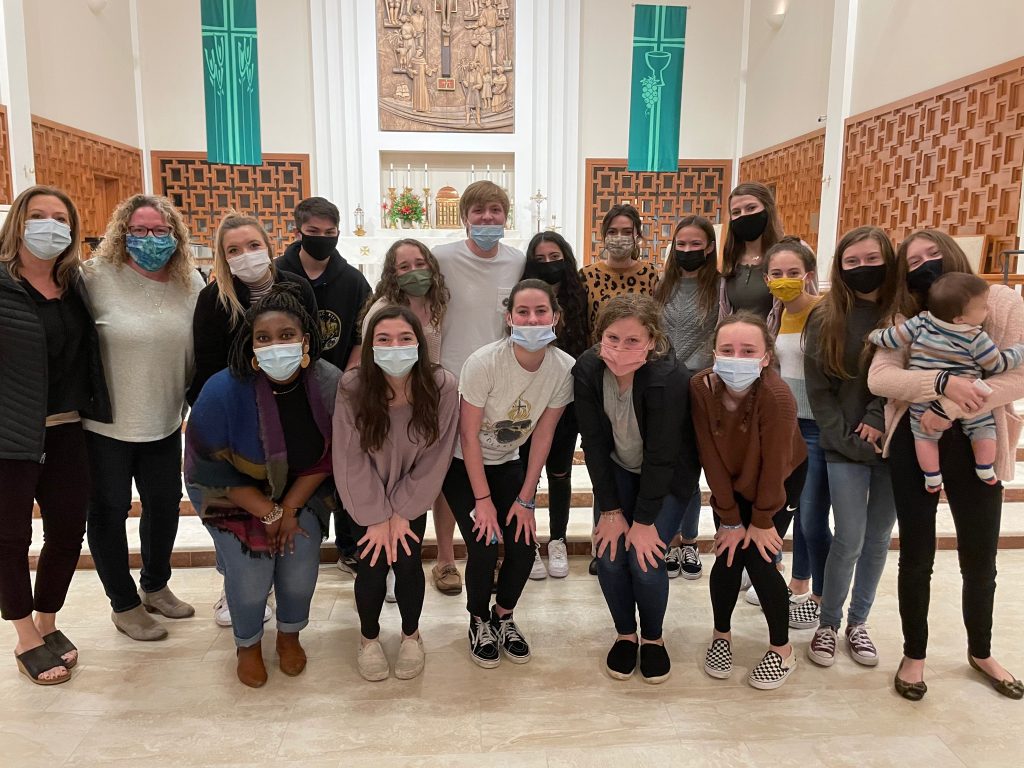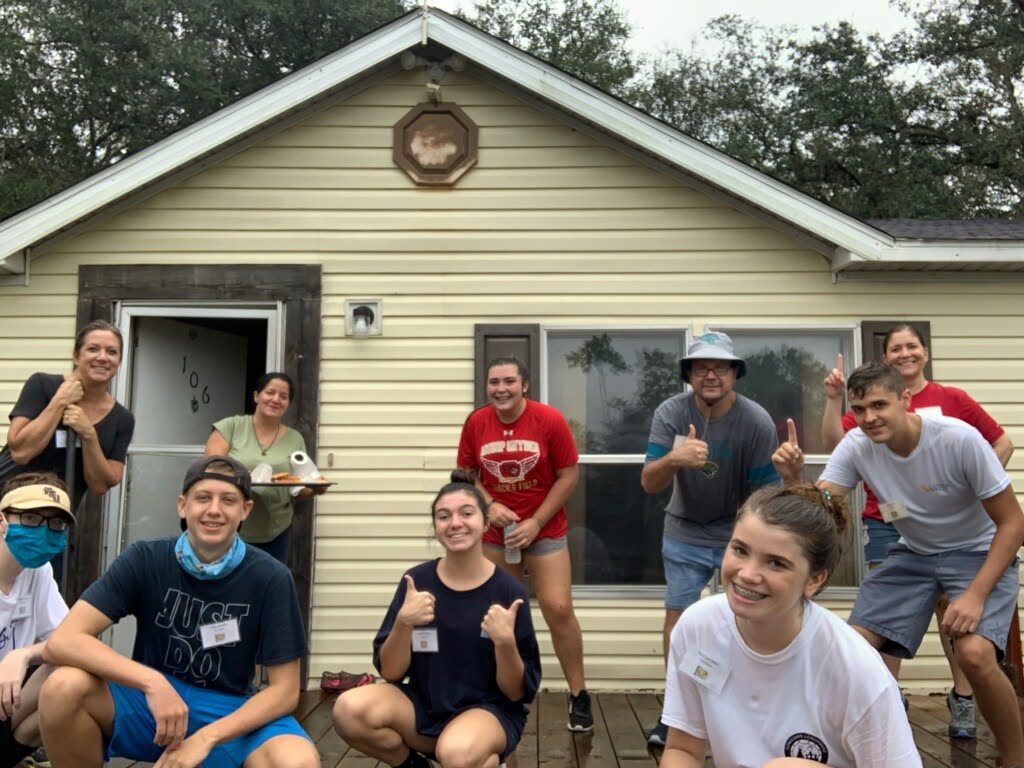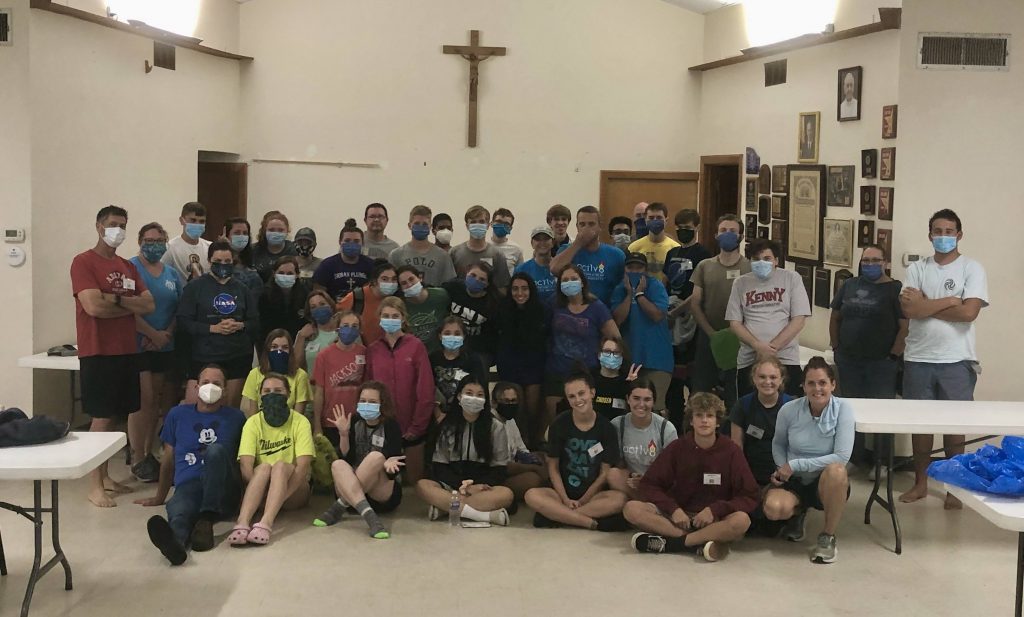 Steubenville Virtual: Hope is Alive!
The HOPE is ALIVE in our teens and all those who participated during Steubenville Virtual. Ask us what that means? We would love to tell you!